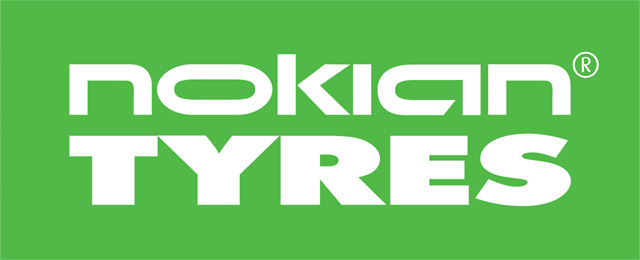 Questions? Call 1-207-370-8473 or click the button below.

Nokian Forest King F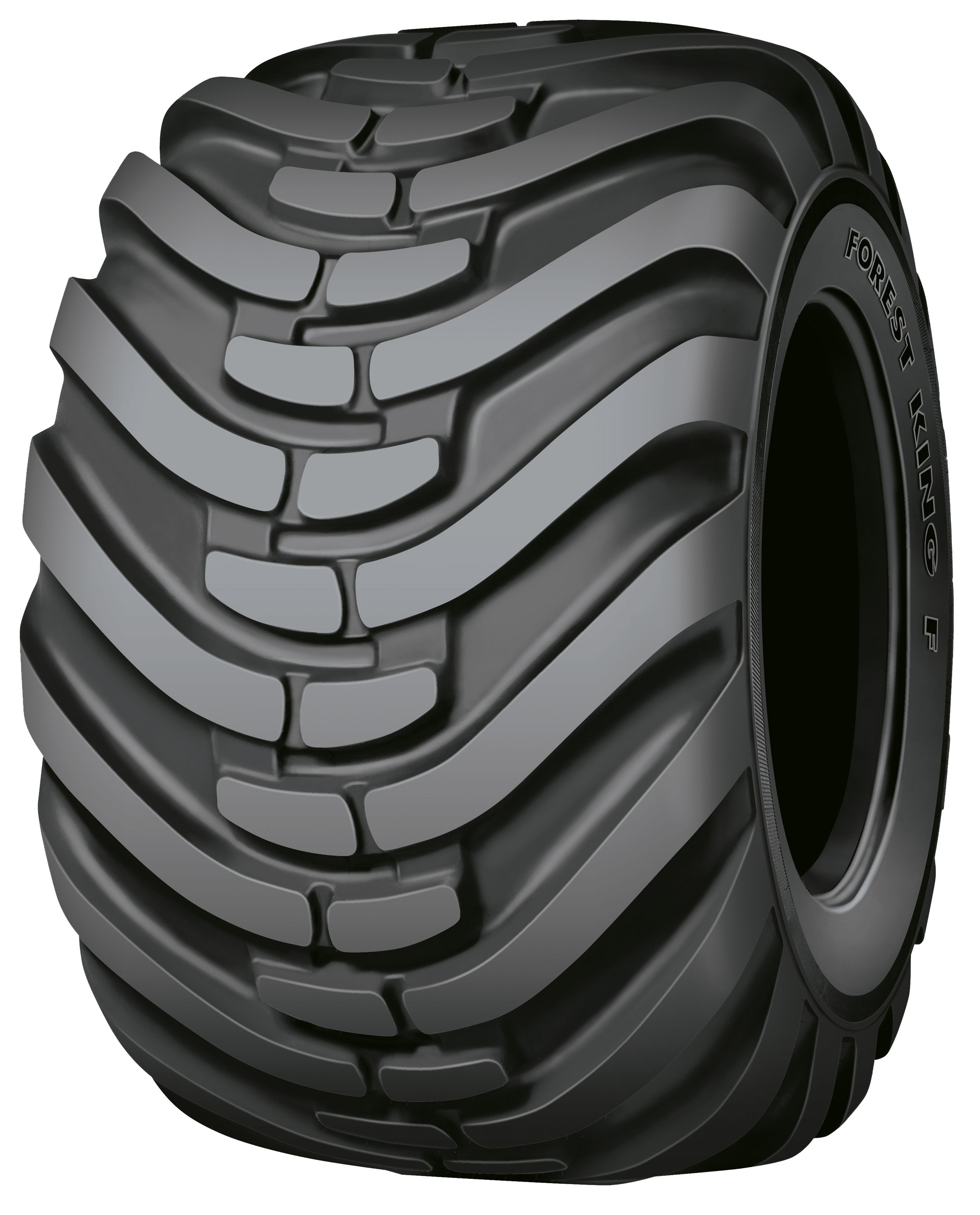 Nokian Forest King F with high load-bearing capacity is the safe choice when working in areas that require the use of tracks. Straight sidewalls efficiently prevent damage and protect the rim in difficult terrain. Due to the wider tread, the contact area is also larger, which lowers the surface pressure. For pricing and availability, please call (207) 370-8473.  
Available Sizes: 
Size Specifications
Size: 710/40-22.5
LI/SS: 152 A8/ 159 A2
Rim (in):  22.5
Permittted Rims: AG 24.00
Width (mm):  727
Diameter (mm):  1171
Static Loaded Radius(mm) : 537
Tread Depth (mm):
Rolling Circumference (mm): 3519
Speed Radius Index:  –
Max Inflation Pressure (kPa):  400
PR:  16
Load Capacity (kg):  4370 @ 10km/h, 3550 @ 40km/h
Size: 800/40-26.5
LI/SS: 170 A8/ 177 A2
Rim (in):  26.5
Permittted Rims: AG 28.00
Width (mm):  800
Diameter (mm):  1340
Static Loaded Radius(mm) : 620
Tread Depth (mm):
Rolling Circumference (mm): 4059
Speed Radius Index:  –
Max Inflation Pressure (kPa):  500
PR:  20
Load Capacity (kg):  7300 @ 10km/h, 6000 @ 40km/h