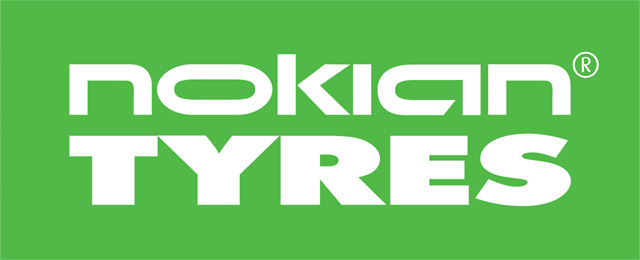 Questions? Call 1-207-370-8473 or click the button below.

Nokian Forestry King TRS LS-2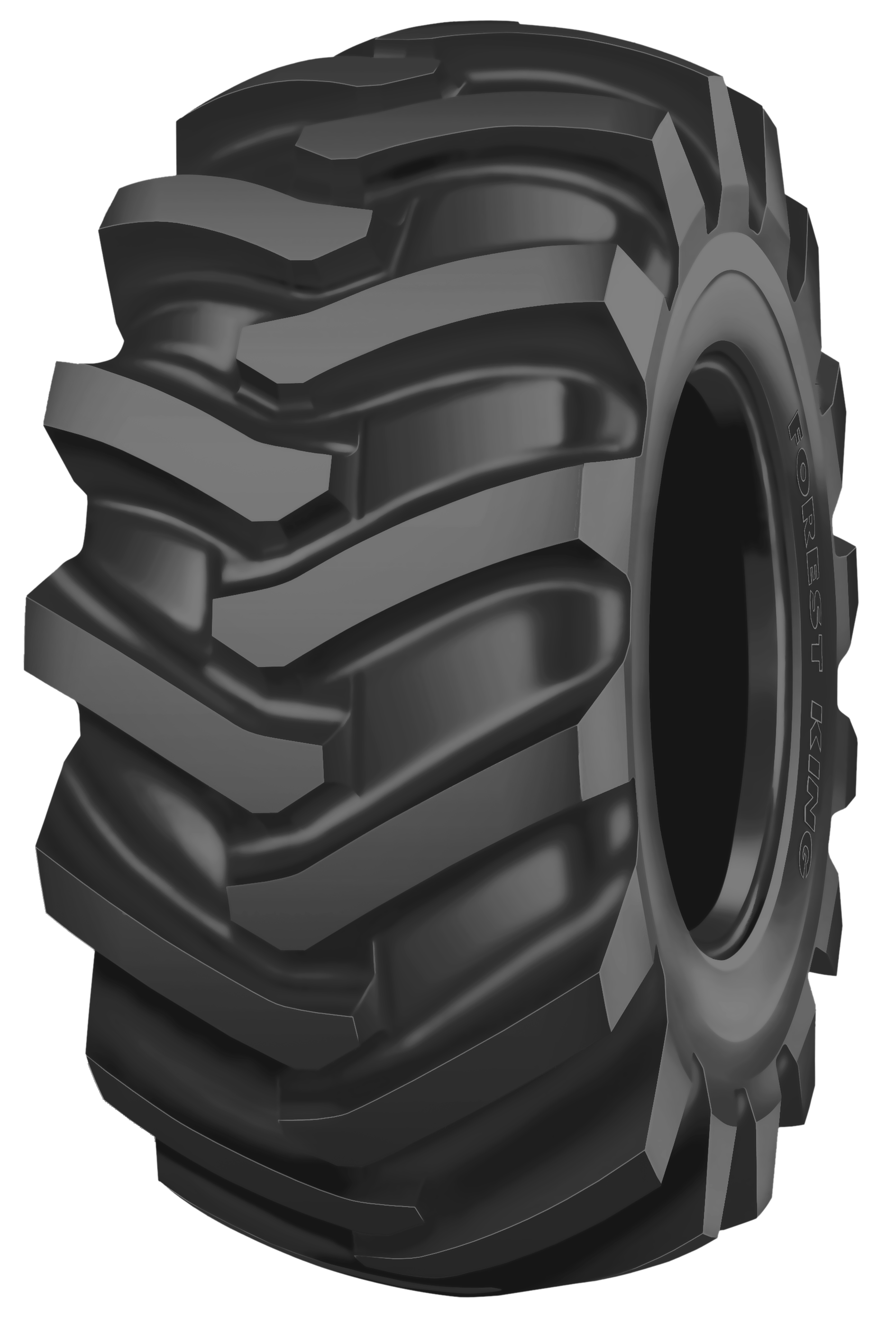 Nokian Forest King TRS LS-2 is a forestry machine traction tyre with a strong traction bar and excellent grip. Durable special rubber compound and efficient steel fortification make it an excellent tyre for skidders. For pricing and availability, please call (207) 370-8473.  
Available Sizes: 
Size Specifications
Size: 23.1-26
LI/SS:
Rim (in):  26
Permittted Rims:
Width (mm):  587
Diameter (mm):  1632
Static Loaded Radius(mm) : 750
Tread Depth (mm):
Rolling Circumference (mm): 4824
Speed Radius Index:  –
Max Inflation Pressure (kPa):  280
PR:  16
Load Capacity (kg):  6300 @ 10km/h, 4500 @ 30km/h
Size: 28L-26
LI/SS:
Rim (in):  26
Permittted Rims:
Width (mm):  714
Diameter (mm):  1644
Static Loaded Radius(mm) : 733
Tread Depth (mm):
Rolling Circumference (mm): 4945
Speed Radius Index:  –
Max Inflation Pressure (kPa):  400
PR:  26
Load Capacity (kg):  9200 @ 10km/h, 6550 @ 30km/h
Size: 24.5-32
LI/SS:
Rim (in):  32
Permittted Rims:
Width (mm):  622
Diameter (mm):  1831
Static Loaded Radius(mm) : 825
Tread Depth (mm):
Rolling Circumference (mm): 5397
Speed Radius Index:  –
Max Inflation Pressure (kPa):  240
PR:  16
Load Capacity (kg):  7000 @ 10km/h, 5000 @ 30km/h
Size: 30.5L-32
LI/SS:
Rim (in):  32
Permittted Rims:
Width (mm):  795
Diameter (mm):  1853
Static Loaded Radius(mm) : 823
Tread Depth (mm):
Rolling Circumference (mm): 5510
Speed Radius Index:  –
Max Inflation Pressure (kPa):  310
PR:  26
Load Capacity (kg):  10,000 @ 10km/h, 7100 @ 30km/h
Size: 35.5L-32
LI/SS: 283 A6
Rim (in):  32
Permittted Rims:
Width (mm):  902
Diameter (mm):  2011
Static Loaded Radius(mm) : 901
Tread Depth (mm):
Rolling Circumference (mm): 6026
Speed Radius Index:  –
Max Inflation Pressure (kPa):  280
PR:  26
Load Capacity (kg):  12,150 @ 10km/h, 8750 @ 30km/h