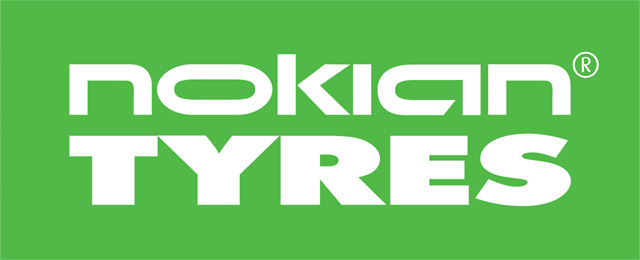 Questions? Call 1-207-370-8473 or click the button below.

Nokian Forest Rider (tractor-based machines)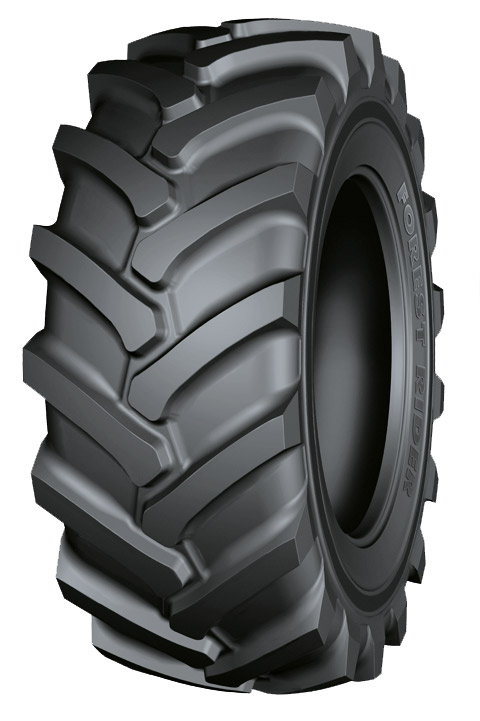 With its radial structure and optimised bar angle, Nokian Forest Rider has excellent traction and grip properties. This makes it an excellent choice for massive tractors and forestry machines used for harvesting energy wood and constructing and maintaining forest roads. Sturdy and stable Nokian Forest Rider also works well on heavy tractors used on contracting sites. For pricing and availability, please call (207) 370-8473.  
Available Sizes: 
600/60R28
600/70R30
600/65R34
710/55R34
650/65R38
650/85R38
Size Specifications
Size: 600/60R28
LI/SS: 159 A8/ 167 A2
Rim (in):  8
Permittted Rims:
Width (mm):  600
Diameter (mm):  1431
Static Loaded Radius(mm) : 653
Tread Depth (mm):
Rolling Circumference (mm): 4323
Speed Radius Index:  –
Max Inflation Pressure (kPa):  360
PR:
Load Capacity (kg):  5450 @ 10km/h, 4375 @ 40km/h
Size: 600/70R30
LI/SS: 165 A8/ 171 A2
Rim (in):  30
Permittted Rims:
Width (mm):  600
Diameter (mm):  1602
Static Loaded Radius(mm) : 730
Tread Depth (mm):
Rolling Circumference (mm): 4869
Speed Radius Index:  –
Max Inflation Pressure (kPa):  360
PR:
Load Capacity (kg):  6300 @ 10km/h, 4690 @ 50km/h
Size: 600/65R34
LI/SS: 165 A8/ 172 A2
Rim (in):  34
Permittted Rims:
Width (mm):  600
Diameter (mm):  1644
Static Loaded Radius(mm) : 763
Tread Depth (mm):
Rolling Circumference (mm): 5008
Speed Radius Index:  –
Max Inflation Pressure (kPa):  300
PR:
Load Capacity (kg):  6300 @ 10km/h, 4690 @ 50km/h
Size: 710/55R34
LI/SS: 171 A8/ 176 A2
Rim (in):  34
Permittted Rims:
Width (mm):  710
Diameter (mm):  1640
Static Loaded Radius(mm) : 755
Tread Depth (mm):
Rolling Circumference (mm): 4977
Speed Radius Index:  –
Max Inflation Pressure (kPa):  400
PR:  20
Load Capacity (kg):  7500 @ 10km/h, 5600 @ 40km/h
Size: 650/65R38
LI/SS: 171 A8/ 178 A2
Rim (in):  38
Permittted Rims:
Width (mm):  645
Diameter (mm):  1811
Static Loaded Radius(mm) : 834
Tread Depth (mm):
Rolling Circumference (mm): 5517
Speed Radius Index:  –
Max Inflation Pressure (kPa):  360
PR:
Load Capacity (kg):  7500 @ 10km/h, 6150 @ 40km/h
Size: 650/85R38
LI/SS: 179 A8/ 186 A2
Rim (in):  38
Permittted Rims:
Width (mm):  650
Diameter (mm):  2071
Static Loaded Radius(mm) : 960
Tread Depth (mm):
Rolling Circumference (mm): 6321
Speed Radius Index:  –
Max Inflation Pressure (kPa):  400
PR:
Load Capacity (kg):  9500 @ 10km/h, 7050 @ 50km/h