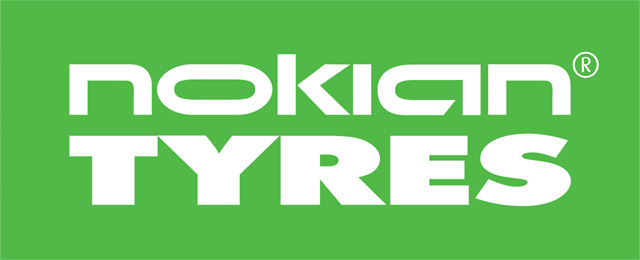 Questions? Call 1-207-370-8473 or click the button below.

Nokian Nordman Forest TRS L-2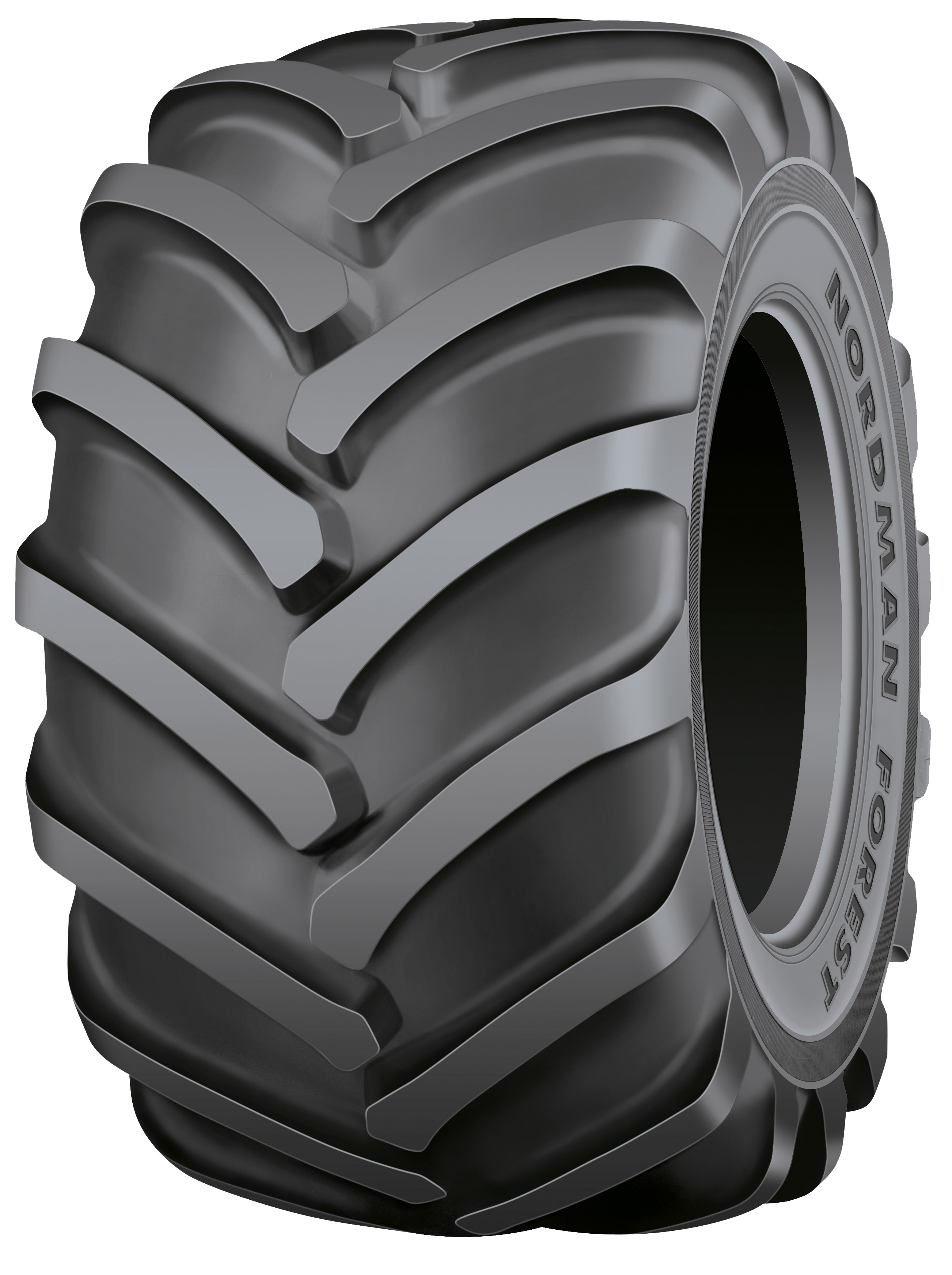 The Nokian Nordman Forest TRS L-2 has excellent traction for replacemnt market.  It has a good lateral grip due to its construction and shoulder area and good terrain mobility due to its deep tread depth and wide ribs.  It is a reliable and cost efficient solution for old forestry machines and for those in need of basic maintenance or service. For pricing and availability, please call (207) 370-8473.  
Available Sizes: 
600/65-34
700/55-34
700/70-34
600/50-22.5
710/40-22.5
600/55-26.5
710/45-26.5
750/55-26.5
Size Specifications
Size: 600/65-34
LI/SS: 163 A8/ 170 A2
Rim (in):  34
Permittted Rims: DW20B
Width (mm):  600
Diameter (mm):  1644
Static Loaded Radius(mm) : 755
Tread Depth (mm):
Rolling Circumference (mm): 4964
Speed Radius Index:  –
Max Inflation Pressure (kPa):  360
PR:  20
Load Capacity (kg):  6000 @ 10km/h, 4875 @ 40km/h
Size: 700/55-34
LI/SS: 166 A8/ 173 A2
Rim (in):  34
Permittted Rims: DW24B
Width (mm):  700
Diameter (mm):  1630
Static Loaded Radius(mm) : 751
Tread Depth (mm):
Rolling Circumference (mm): 4938
Speed Radius Index:  –
Max Inflation Pressure (kPa):  360
PR:  20
Load Capacity (kg):  6500 @ 10km/h, 5300 @ 40km/h
Size: 700/70-34
LI/SS: 173 A8/ 180 A2
Rim (in):  34
Permittted Rims: DW20B
Width (mm):  700
Diameter (mm):  1844
Static Loaded Radius(mm) : 840
Tread Depth (mm): 53
Rolling Circumference (mm): 5542
Speed Radius Index:  –
Max Inflation Pressure (kPa):  320
PR:  20
Load Capacity (kg):  8000 @ 10km/h, 6500 @ 40km/h
Size: 600/50-22.5
LI/SS: 149 A9/ 156 A2
Rim (in):  22.5
Permittted Rims: 20.00×22.5
Width (mm):  600
Diameter (mm):  1171
Static Loaded Radius(mm) : 545
Tread Depth (mm): 42
Rolling Circumference (mm): 3544
Speed Radius Index:  –
Max Inflation Pressure (kPa):  400
PR:  16
Load Capacity (kg):  4000 @ 10km/h, 3250 @ 40km/h
Size: 710/40-22.5
LI/SS: 151 A8/ 158 A2
Rim (in):  22.5
Permittted Rims: 24.00X22.5
Width (mm):  710
Diameter (mm):  1171
Static Loaded Radius(mm) : 539
Tread Depth (mm): 42
Rolling Circumference (mm): 3537
Speed Radius Index:  –
Max Inflation Pressure (kPa):  400
PR:  16
Load Capacity (kg):  4250 @ 10km/h, 3450 @ 40km/h
Size: 600/55-26.5
LI/SS: 165 A8/ 172 A2
Rim (in):  26.5
Permittted Rims: AG 20.00
Width (mm):  600
Diameter (mm):  1340
Static Loaded Radius(mm) : 616
Tread Depth (mm):
Rolling Circumference (mm): 4065
Speed Radius Index:  –
Max Inflation Pressure (kPa):  500
PR:  20
Load Capacity (kg):  6300 @ 10km/h, 5150 @ 40km/h
Size: 710/45-26.5
LI/SS: 168 A8/ 175 A2
Rim (in):  26.5
Permittted Rims: AG 24.00
Width (mm):  710
Diameter (mm):  1340
Static Loaded Radius(mm) : 618
Tread Depth (mm):
Rolling Circumference (mm): 4077
Speed Radius Index:  –
Max Inflation Pressure (kPa):  550
PR:  20
Load Capacity (kg):  6900 @ 10km/h, 5600 @ 40km/h
Size: 750/55-26.5
LI/SS: 177 A8/ 184 A2
Rim (in):  26.5
Permittted Rims: AG 24.00
Width (mm):  750
Diameter (mm):  1485
Static Loaded Radius(mm) : 667
Tread Depth (mm):
Rolling Circumference (mm): 4474
Speed Radius Index:  –
Max Inflation Pressure (kPa):  500
PR:  20
Load Capacity (kg):  9000 @ 10km/h, 7300 @ 40km/h