Our Best Truck Tires
(Please keep scrolling to view brand options)
Questions? Call 1-207-370-8473 or click the button below.
HN06+HN08

HN306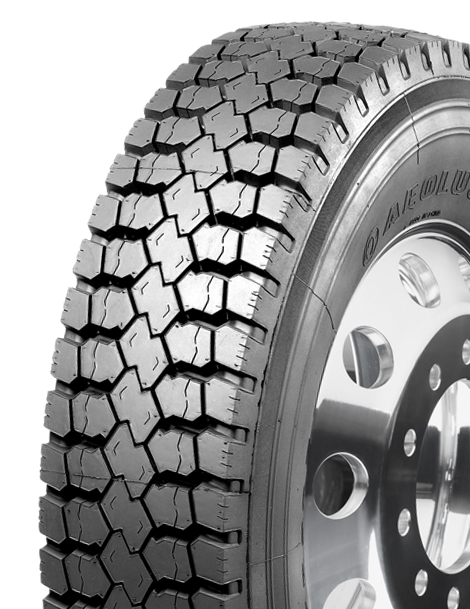 HN308 Plus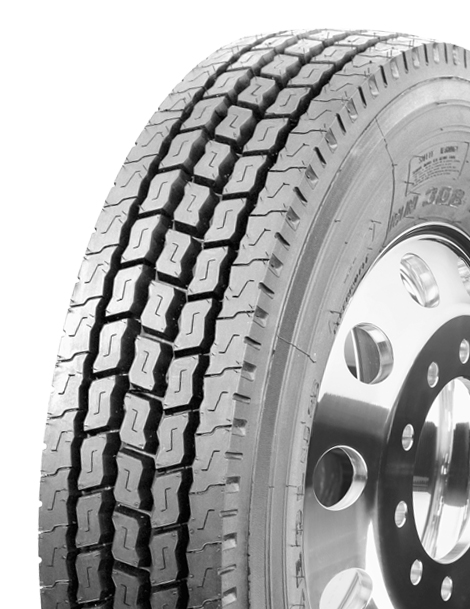 We sell tractor trailer tires. Whether you need drive, steer, on/off highway, or an all position tire, we have great options in numerous applications and sizes. Call us today, and our sales team will work with you to find you the best tire for your specific needs.
Through our distribution and manufacturing partnerships, we are able to offer our customers tire specification, answers to technical support, and knowledge of industry leaders to help you make the best purchase. We ship our tires anywhere in US and Canada via FedEx Freight. We even offer FedEx critical service. If you go down on the job, FedEx will pick it up from the closest distribution point, and put it on an airplane or direct truck to your location. Our mission is to  lower your cost and provide you with a  high return on your investment. We accomplish this by ensuring you buy the right tire for your needs. Call today and let us help you purchase your next set of agricultural application tires.
Please select your preferred brand for truck tires to get started.